Weather: September is still the rainy season, but the dry season is approaching. Rainfall and temperature increase a little compared with the previous month. Heavy rainfall may have an impact on tourism, such as flight delays, bad roads and poor views.
The average daytime temperature in Mandalay in September is a hot 31℃ (88℉), with high humidity. There is about 150 mm (5.9 inches) of rain across the whole of September, with 17 days of heavy rain.
Levels of ultra-violet radiation are very high at midday (11+ UV index), when the skies are clear. The average night-time temperature is usually a warm 25°C (77°F).
Clothing: With daytime temperatures averaging 31℃ (88℉), T-shirts or vests will be appropriate. As high temperatures are accompanied by high rates of precipitation, please don't forget when going out to bring an umbrella or raincoat, and to wear water-proof sandals.
During the rainy-season months, there is a higher rate of dengue fever. Not exposing your skin, especially in the grass, will help you avoid mosquito bites. If going for outdoor activities, you should prepare a thin long-sleeved shirt.
Other Tip
1. Rainy as it is, ultra-violet radiation is still strong.
2. Heavy rainfalls may trigger a series of geohazards. Please keep an eye on the weather forecast and the local news.
3. There is a large difference in temperature between day and night. Please bring a coat when going out at night.
Things to Do
Persistent rainfall is still seen in September. Since the days are rainy for more than half the month, indoor activities are more advisable than outdoor ones. Exploring temples may be a good option.
Recommended Itinerary
Explore Mandalay Hill
Located northeast of Mandalay city, Mandalay Hill is a 240-meter tall hill with 1,729 stairs leading to the top.
The hill is renowned for its abundance of pagodas and monasteries, and for being a natural watch-tower for visitors to view the sunrise or sunset over the city plains.
You can pay homage to prominent pagodas along the stairway. And once you reach the top of the hill, you can pay homage at Su Taung Pyi Pagoda.
In the evening, the platform of Mandalay Hill's Su Taung Pyi Pagoda is crowded with tourists and devotees photographing the beauty of the sunset. Moreover, you can also enjoy elegant craftsmanship at the top.
It is said by locals that paying homage to the pagoda along the way makes one live long. Try it out and see!
Tip: You should take off your shoes and socks for the whole walk up! You can bring them with you in a bag.
Visit Sandamuni Pagoda
The Sandamuni Pagoda is southeast of Mandalay Hill and resembles the nearby Kuthodaw pagoda, because of the large number of whitewashed stupas in its grounds. It was built as a memorial to King Mindon"s younger brother, the Crown Prince Kanaung.
The temple includes hundreds of smaller pagodas, each of which houses a stone tablet of Buddhist scripture.
From an aerial perspective, the gilded stupa in the center occupies a position of focus, with a hundred glaring white pagodas surrounding it symmetrically. They look like hundreds of devout followers worshipping the Buddha in the middle.
The uniformity and white color of the stupas create a calming influence. It's quite impressive.
Admire Atumashi Monastery
Atumashi Kyaung means incomparable monastery. It's a beautiful former Buddhist Monastery, originally built in 1857 by King Mindon. The original Atumashi was a magnificent teakwood structure with considerable exterior stucco. It burned down almost completely in 1890 and was rebuilt in 1996 according to the original plans.
Today you'll see the monastery consists of two levels, both of which are huge halls. The upper one contains a large Buddha statue, while the lower level is relatively plain.
The outside of the monastery is another story, stunning in its appearance. It consists of intricate carvings, with a beautiful soaring gilded multi-level roof.
The building does not come close to recreating the magnificence of the original, but looks quite impressive, and different from other monasteries and temples.
Visit Myanmar with Asia Highlights
We provide tailor-made tours to Myanmar. Tours typically start or end in Yangon or Mandalay and last approximately 9 days; visiting Yangon, Bagan, Mandalay and Inle Lake.
You might like:
14-Day Myanmar and Thailand Essence Tour
You might like to read
Why Travel with Asia Highlights During the Pandemic
Tailor-made experience: All of your ideas/needs will be carefully considered to create your ideal trip.
Worry-free planning: Your 1:1 travel consultant in Asia will take all the uncertainty out of your planning, helping you navigate any travel restrictions. 
No-risk booking: 100% refund policy! (up to 14 days before departure)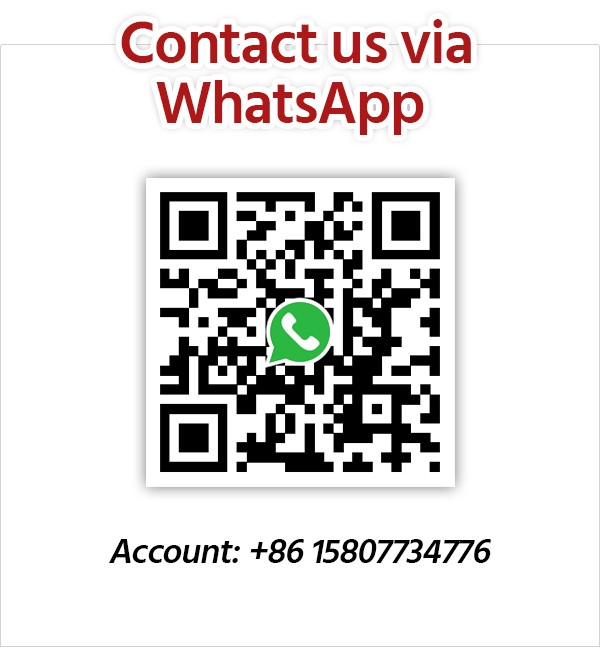 Get Inspired with Our Sample Itineraries
At Asia Highlights, we create your kind of journey — your dates, your destinations, at your pace. You can have any trip tailor made for your travel.
More Travel Ideas and Inspiration