Weather: March is the transition period from the dry season to the hot season, with searing heat and an arid climate. Hence, it's better to choose indoor activities during this month.
The average maximum daytime temperature in Mandalay in March is very hot at 36°C (97°F). There are usually 9 hours of bright sunshine each day, which represents 71% of the 12 hours of daylight.
Maximum UV levels will be extreme (11 in the UV Index) at midday when the skies are clear. The average nighttime temperature is usually a comfortable 20°C (68°F).
Clothing: In the daytime, especially at noon, the temperature is scorching hot. You can wear a T-shirt with shorts or a thin skirt, and wear a long-sleeved shirt to protect yourself from sunburn at noon when you go out.
At night, however, the temperature decreases and you should wear a thin long-sleeved shirt or blouse in the evening.
Other tips:
1. Due to the high temperature and scarce rainfall, it's not recommended to go out at noon, when the daily temperature is at its highest.
2. March is dry and hot, so you should drink lots of water to stay hydrated and stay out of the sun to avoid heatstroke.
3. Ultraviolet radiation is strong during the day so remember to protect yourself well against the sun's harmful rays.
Things to Do
As this month sees the transition from the dry to hot season, it's not advisable to go outside for a long period of time and indoor activities are recommended. Therefore, taking a trip to see the temples is a good option.
You can get up before dawn to watch the face washing ceremony, and then visit Shwenandaw Monastery. After having a rest at noon, you can immerse yourself in the world's largest book at Kuthodaw Pagoda.
Mahamuni Pagoda
The Mahamuni Pagoda, one of the most important pilgrimage sites in Myanmar, attracts hordes of both pilgrims and tourists. The big attraction there is the Mahamuni Buddha, said to be one of only five likenesses that were made of Buddha during his lifetime.
When visiting there, you can't miss the face washing ceremony. It will be held at 4am every day and takes about 2 hours. Monks will pray and scrub the Buddha with water, which is regarded as holy water.
In the pagoda, gold leaf is sold at the entrance, which male devotees buy and then apply to the image. Only men are allowed to place the gold leaves or get up close to the Buddha.
Women are not allowed to approach the Buddha, but can buy flowers at the entrance to place in front of the statue.
In the courtyard, there are six bronze Khmer statues that were originally taken from Angkor Wat in the 15th century. They are believed to have healing qualities and you will see many visitors rubbing them and then touching different areas of their bodies.
Tips:
1. Wear decent clothes and cover your shoulders and knees.
2. Don't disturb, physical contact with, or talk to the monks and nuns, and avoid talking loudly.
Recommended Itinerary
Shwenandaw Monastery
Shwenandaw Monastery is famous for its teakwood building, exquisite carving, and history. This structure has served different purposes and has been in different locations. Once you know the history, you will understand why it is named 'Golden Palace Monastery'.
It was once part of the Mandalay Royal Palace. Its second relocation probably saved the structure as most of the palace was destroyed during World War II bombings.
It's worth taking the time to wander around this beautiful structure as there are so many types of intricate woodwork to look at both inside and out. The ceiling on the inside is gilded and the lighting is perfect for photography. The teakwood carvings are very impressive and beautiful. Just enjoy the art.
Kuthodaw Pagoda and the World's Largest Book
The Kuthodaw, or the world's largest book, is unique and can be seen in Mandalay. It is usually best to visit around sunset, when the temperature is cooling down. Built between 1860 and 1868, Kuthodaw Pagoda is not only a UNESCO cultural site but also contains a marble book of Buddhist history.
The complex has 729 marble tablets inscribed with the three main categories of texts of the Buddhist canon. They are all written in the Pali language as recited by the Fifth Buddhist council to ensure the Buddha teachings are correct.
Within the temple grounds, you will see rows and rows of shrines housing marble slabs upon which are inscribed Buddha's teachings in the Pali language. Each slab represents a page of the world's largest book.
It's said that it takes 450 days to read them all if you spend 8 hours reading them every day. You will be astonished to see these marble buildings when you walk around.
Tips:
While it is interesting to walk around these shrines, be careful where you tread - the ground in this area is a bit rough and possibly painful underfoot (you should take off your shoes when visiting).
Visit Myanmar with Asia Highlights
We provide tailor-made tours to Myanmar. Tours typically start or end in Yangon or Mandalay and last approximately 9 days; visiting Yangon, Bagan, Mandalay and Inle Lake.
You might like:
14-Day Myanmar and Thailand Essence Tour
You might like to read
Why Travel with Asia Highlights During the Pandemic
Tailor-made experience: All of your ideas/needs will be carefully considered to create your ideal trip.
Worry-free planning: Your 1:1 travel consultant in Asia will take all the uncertainty out of your planning, helping you navigate any travel restrictions. 
No-risk booking: 100% refund policy! (up to 14 days before departure)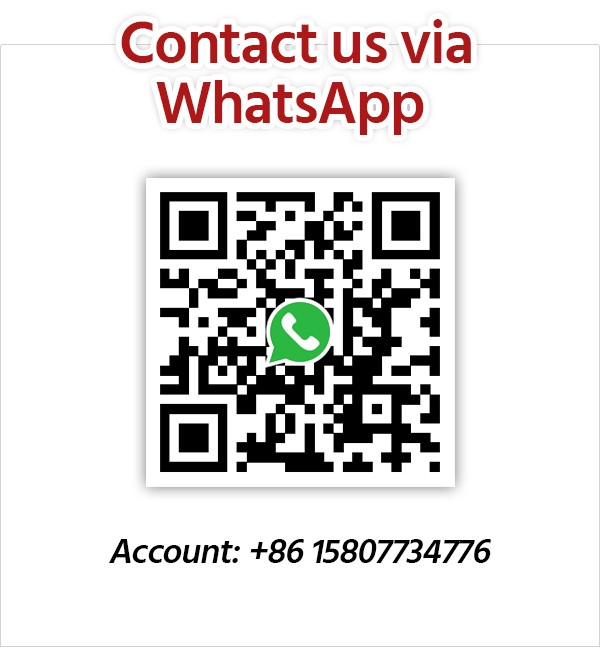 Get Inspired with Our Sample Itineraries
At Asia Highlights, we create your kind of journey — your dates, your destinations, at your pace. You can have any trip tailor made for your travel.
More Travel Ideas and Inspiration