Weather: July is still the rainy season. Hot and humid as it is, it is a little cooler than June due to increasing rainfall. Although July is the low season for tourism, some Western tourists still arrive during this month for a summer holiday. Heavy rainfall may have an impact on tourism, causing flight delays, difficulties on roads, and poor landscapes.
Rainy as it is, the average daytime temperature in Mandalay in July is still a hot 30°C (86°F) with very high humidity. Precipitation of around 74 mm (2.9 inches) occurs in July, with about 16 days of rainfall.
Also, UV levels will be extreme (11+ in the UV Index) at midday, when the skies are clear. There are usually 4 hours of bright sunshine each day, which represents about 30% of the 13 hours of daylight.
Clothing: Hot, humid air still covers Mandalay like a blanket during July. As the average daytime temperature in July is a hot 30°C (86°F), you'd better wear a vest or T-shirt. As there are high rates of precipitation, when going out please don't forget to take an umbrella or raincoat, and to wear waterproof sandals.
During the rainy season, there is a higher rate of dengue fever. Try to cover your skin, especially in the grass, and this will help to avoid mosquito bites. If taking part in outdoor activities, you should wear a thin long-sleeved shirt.
Other Tips:
1. Rainy as it is, ultraviolet radiation is still strong.
2. Heavy rainfall may trigger a series of geohazards. Please keep an eye on the weather forecast and local news.
Things to Do
July is still the low season for tourism and persistent rainfall will occur, with high precipitation and severe heat. Since more than half the days in July are rainy, indoor activities are more advisable than outdoor ones. Some important and interesting festivals are held this month, which would be interesting to experience.
Attend the Waso Full Moon Festival
The Waso Full Moon Festival falls during the fourth month of the Myanmar lunar calendar, usually in mid-July, and it is celebrated nationwide. .
Waso is the beginning of the Buddhist lent period. Buddhist monks refrain from traveling in Waso months, except for wandering to accept food donations, even in the rain.
It is interesting to watch the Waso ceremonies and rites. During the festival, you can see various religious paraphernalia, such as flowers, candles, fruit, offerings, flags, and festoons, placed artistically to decorate the monasteries.
All monks gather in the assembly hall and pay homage to the Lord Buddha. Senior monks recite the following formula in turn: "Imasmin vihare iman temasam vassa upemi", which means: "I shall stay in this monastery during the three months of the rainy season".
Each monk recites the above once, twice, or three times, and three times the assembly utters in chorus words of appreciation in Pali "Sadu, Sadu, Sadu" ["Well done, well done, well done"].
It is not only a religious event but also a festival of socio-cultural significance. The wet season means spare robes are needed for the monks, so donors, individually or in groups, offer Waso robes together with other offerings, such as food, dry rations, candles, and flowers.
Recommended Itinerary
Attend the Taungbyone Nat Festival
The Taungbyone Nat Festival is convened 10 miles north of Mandalay. As it is Myanmar"s most famous festival, it can be very crowded and boisterous.
The festival is for worshipping and paying homage to the two Taungbyone nat brothers (also called the Shwepyin brothers), King Anawrahta"s adopted sons.
The most interesting activities happen from the eighth day onwards. On the eighth and ninth waxing days, homage is paid with flowers to the gilded images at the shrine of the Twin Princes. You can pick up discarded flowers, and keep them as tokens of good fortune.
On the 10th waxing day, you can enjoy listening to the main orchestra, which plays music in homage to the images.
On the 11th waxing day, the royal baths are carried out.
On the 12th waxing day, sacrifices are offered by Buddhists — half of each sacrifice is left at the shrine and the other half is taken home. The next day, everything left over will be taken home for good luck.
The 14th waxing day is near the end, so people roast wild rabbits or hares and toddies are offered to the images, with a drunken procession and dancing.
According to legend, Anawrahta, the adoptive father of the Taungbyone nat brothers, was killed by the god of the Htein tree, who took the form of a wild buffalo. Hence, on the full moon day, males cut down the branches of the "Htein" tree as a way of taking revenge. Fragments of the branches are kept for good luck.
Tip: The festival is crowded and boisterous. Watch out for pickpockets.
Visit Myanmar with Asia Highlights
We provide tailor-made tours to Myanmar. Tours typically start or end in Yangon or Mandalay and last approximately 9 days; visiting Yangon, Bagan, Mandalay and Inle Lake.
You might like:
14-Day Myanmar and Thailand Essence Tour
You might like to read
Why Travel with Asia Highlights During the Pandemic
Tailor-made experience: All of your ideas/needs will be carefully considered to create your ideal trip.
Worry-free planning: Your 1:1 travel consultant in Asia will take all the uncertainty out of your planning, helping you navigate any travel restrictions. 
No-risk booking: 100% refund policy! (up to 14 days before departure)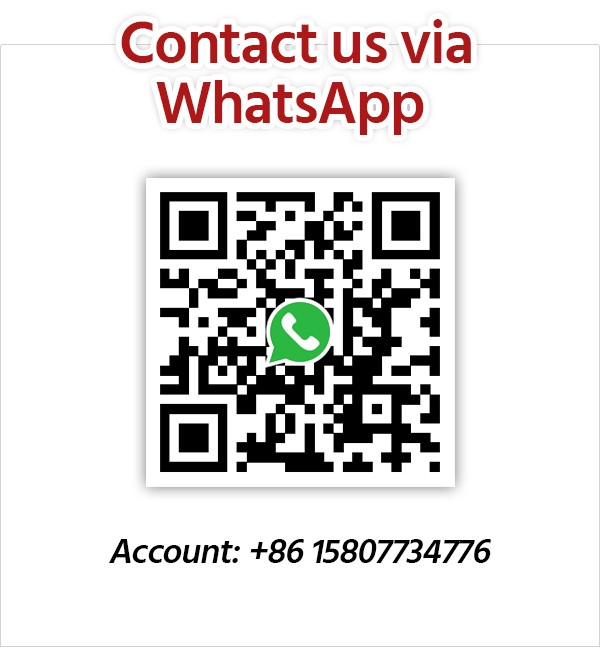 Get Inspired with Our Sample Itineraries
At Asia Highlights, we create your kind of journey — your dates, your destinations, at your pace. You can have any trip tailor made for your travel.
More Travel Ideas and Inspiration