Weather: February is bright and dry, without the searing heat. Hence, it's a good option to do outdoor activities.
The average maximum daytime temperature in Mandalay in February is a hot 32°C (90°F). There are usually 9 hours of bright sunshine each day, which represents 80% of the 11 hours of daylight.
Maximum UV levels will be very high (9 in the UV Index) at midday when the skies are clear. The average nighttime temperature is usually a comfortable 15°C (59°F).
Clothing: In the daytime, the temperature is quite hot. You can wear a T-shirt with shorts or a thin skirt, and wear a long-sleeved shirt to protect yourself from sunburn at noon when you are doing activities outside.
As there is a temperature difference between the daytime and nighttime, you should wear a thin long-sleeved shirt or blouse, or even a coat, at night.
Other tips:
1. Being bright and dry, February is the best time of year to visit Mandalay and, if you choose this month to visit, it means that you have avoided the peak travel season during the previous two months. This makes it easier to book a good hotel and the scenic spots are not as crowded.
2. It is still the dry season in February, so you should drink lots of water to stay hydrated.
3. Ultraviolet radiation is strong during the daytime. Remember to protect yourself well against the harmful sun's rays.
Things to Do
Due to the pleasant weather and less-crowded sites than the previous two months, it is more advisable to do outdoor activities than indoor activities. You will have the chance to watch a sunset, which would not be possible during the rainy season.
Almsgiving Ceremony
In Mandalay, you can see a unique picture in the morning: monks wearing red robes and nuns in pink robes walk barefoot through the streets in a line.
People will queue on the pavements (with their food offerings to hand), waiting for the group of monks and nuns to walk past to accept their offerings. When a glimpse of morning light shines on their robes, you can feel the holy atmosphere.
In Myanmar, most people are Buddhist. They don't consider almsgiving to be begging or charity, but more about the respect given to a Buddhist monk (or nun) by everyday people. Getting up early and heading to experience this ceremony is your must-do activity in Mandalay.
Tips:
1. Wear decent clothes and cover your shoulders and knees.
2. Don't disturb the monks and nuns, and avoid talking loudly.
3. Do not make physical contact with or talk to the monks and nuns.
Mahagandayon Monastery
On your way to Inwa, you will stop at the Mahagandayon Monastery. Built in 1914, this monastery is the largest monastery in Myanmar housing nearly 2,000 monks. This monastery is famous for the sight of several hundred monks of all ages walking to lunch.
This may be your only opportunity to go and see thousands of young monks living together, standing in line to collect the donated food, and eating it.
Everybody is dressed in the same maroon-colored robes, but all of their faces are different. They seem to be so disciplined and serene, and unperturbed by the tourists — it is very impressive.
If you have time, go and look at the kitchens. There is a huge cauldron to cook the rice and enormous spoons to serve it with. It is really interesting.
Recommended Itinerary
Tips:
Keep a respectful distance and observe the ritual in silence.
Take a Boat Trip to Watch a Sunset Over U Bein Bridge
U Bein Bridge, the longest teak bridge in the world with a length of 1.2 kilometers, was constructed from 984 teak posts that were once part of the deserted Inwa Palace.
Enjoying a stroll along this two-century-old bridge and watching the stunning sunset is romantic. However, if you are looking for a better picture of the sunset, you'd better take a boat trip.
When the sun is about to go down under the skyline, you can release the camera shutter to capture the best moment of U Bein Bridge: a red afterglow and the sparkling lake, accompanied by dancing waves.
Be aware: the current ballooning season is from 1st October to 31th March as the ballooning is restricted by the weather and climate.
Tips:
It gets crowded at dusk so it is better to go there before dawn.
Visit Myanmar with Asia Highlights
We provide tailor-made tours to Myanmar. Tours typically start or end in Yangon or Mandalay and last approximately 9 days; visiting Yangon, Bagan, Mandalay and Inle Lake.
You might like:
14-Day Myanmar and Thailand Essence Tour
You might like to read
Plan a First-time Trip to Myanmar
Why Travel with Asia Highlights During the Pandemic
Tailor-made experience: All of your ideas/needs will be carefully considered to create your ideal trip.
Worry-free planning: Your 1:1 travel consultant in Asia will take all the uncertainty out of your planning, helping you navigate any travel restrictions. 
No-risk booking: 100% refund policy! (up to 14 days before departure)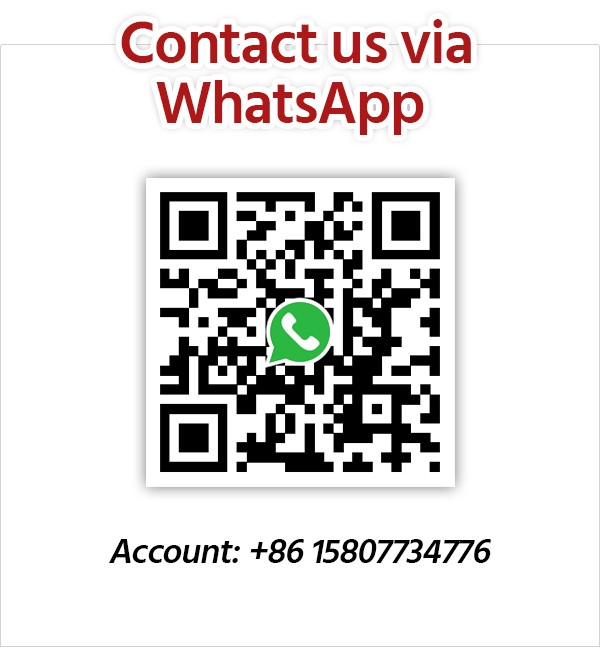 Get Inspired with Our Sample Itineraries
At Asia Highlights, we create your kind of journey — your dates, your destinations, at your pace. You can have any trip tailor made for your travel.
More Travel Ideas and Inspiration