There are four possible options for travelers seeking to make the trip from the former royal capital city of Mandalay to the temple town of Bagan: taking a river cruise, traveling by air, or going by bus or train.
Taking a 2-Day, 1-Night River Cruise
For travelers with enough time on their hands, taking a boat and sailing down the Irrawaddy River has got to be the best way to get from Mandalay to Bagan. This overnight trip is thoroughly relaxing, offers unmatched scenic views of the surrounding landscape, and is relatively inexpensive compared to most other modes of transportation.

On Day 1, after welcome refreshments and a short briefing, we set sail from the Shwe Kyet Yet Jetty in Mandalay in the morning and cruise downstream to Yandabo village. Once at Yandabo, travelers are given a guided tour of the village, well known for the pottery-making skills of its residents. Pots are made using riverbank clay and guests have the chance to observe each stage of the pottery-making process.
Coincidentally Yandabo is the place where the Treaty of Yandabo – the treaty that ended the First Anglo-Burmese War – was signed on February 24, 1826. The hour-long visit in Yandabo is followed by lunch on board, before setting sail again. Dinner will also be served on the boat.
The morning of Day 2 includes a short stop at Shwe Tan Tit, about 6 kilometers (4 miles) from Pakokku, where guests can visit the pagoda and check out some ancient murals.
Following this short excursion, we set sail towards Bagan, and arrive there (Nyaung U arrival point) around noon.
It is important for guests to note that while every effort will be made to visit Shwe Tan Tit and Pakokku, weather conditions and other factors may prevent us from doing so. In this case, an alternative stop will be made.

Show on the cruise
To learn more about the cruise itinerary, please check 16-Day Myanmar Tour with Irrawaddy Cruise
Start to Create Memories Together in This Honeymoon Trip
Traveling by Air
For travelers either short on time or not keen on river cruises, traveling by air may be the best option. Unfortunately for travelers, the influx of tourists in Myanmar has not been matched by a corresponding improvement of roads and other infrastructure in the country. Since this is the case, air travel remains, for long distances, the most comfortable and time-saving option.
There are 6 main carriers operating daily flights from Mandalay to Bagan: Yangon Airways and Mann Yadanarpon Airlines with flights every morning and evening, Air KBZ and FMI Air with flights every morning, Myanmar National Airlines with flights in the afternoons, and Golden Myanmar Airlines with flights only in the evenings. Most, if not all, of these carriers offer direct flights from Mandalay to Bagan for prices under USD100.
The price includes full service, 20 kilograms (44 pounds) of checked luggage, and 7 kilograms (15 pounds) of carry-on or hand luggage.
Flights arrive at Nyaung U airport (NYU), about 3 kilometers east of Nyaung U town center. Taxi service from the airport to Old Bagan or New Bagan takes about 20 minutes and costs roughly K 10,000.
With flights between Mandalay and Bagan available throughout the day, traveling by air, though more expensive than other available transportation, remains the preferred choice of travel for this route for most tourists.
Recommended Itinerary
By Bus
While traveling from Mandalay to Bagan is certainly possible by bus, it is important for travelers to bear in mind that the journey is far from comfortable, due to Myanmar's infrastructure not being as well developed as one might imagine. This is the main reason why even short journeys can take unreasonable amounts of time by road.
One can catch a bus from Mandalay highway Bus Station, but since it is roughly 10 kilometers from downtown Mandalay, there are hotel pickups for guests for an additional cost. Buses arrive in Bagan at Shwe Pyi (highway) Bus Terminal, located to the southeast of Nyaung U, further away from Nyaung U than the airport.
The journey by bus costs roughly K 10,000 and can take anywhere between 5 to 7 hours.
By Train
Trains are the least popular mode of transportation among tourists trying to get from Mandalay to Bagan, or for that matter between any two places in Myanmar. They can be exhausting and even unsafe.
Trains from Mandalay leave early in the morning and take roughly 10 hours to complete the journey to Bagan. While many people use them, there have been many reports of the trains being late, dirty, uncomfortable, and in rare instances, infested with mosquitoes and other bugs.
Trains depart from Mandalay Central Railway Station and arrive at Bagan Railway station, just south of the bus terminal; they cost roughly USD 15 or K 20,000. A taxi service from the train station to Old Bagan or New Bagan costs roughly K 10,000 and takes about 20 minutes.
Visit Myanmar with Asia Highlights
We provide tailor-made tours to Myanmar. Tours typically start or end in Yangon or Mandalay and last approximately 9 days; visiting Yangon, Bagan, Mandalay and Inle Lake.
You might like:
14-Day Myanmar and Thailand Essence Tour
You might like to read
How to Get Around Myanmar by Air
How to Get Around Myanmar by Air
Why Travel with Asia Highlights During the Pandemic
Tailor-made experience: All of your ideas/needs will be carefully considered to create your ideal trip.
Worry-free planning: Your 1:1 travel consultant in Asia will take all the uncertainty out of your planning, helping you navigate any travel restrictions. 
No-risk booking: 100% refund policy! (up to 14 days before departure)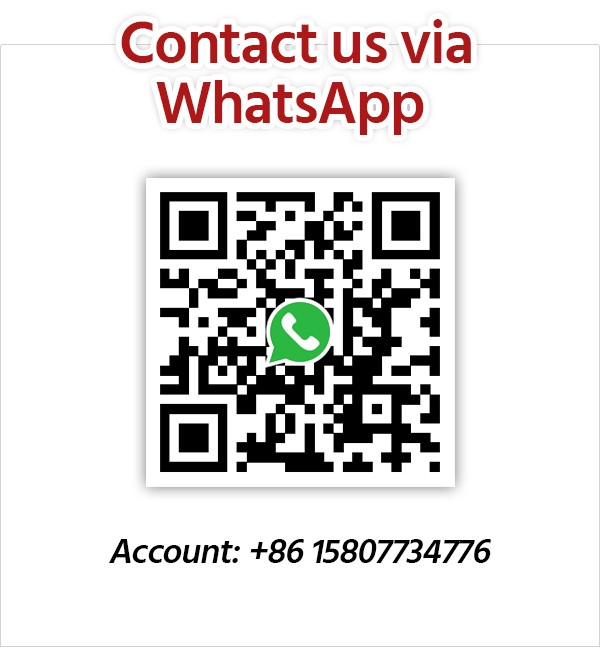 Get Inspired with Our Sample Itineraries
At Asia Highlights, we create your kind of journey — your dates, your destinations, at your pace. You can have any trip tailor made for your travel.
More Travel Ideas and Inspiration