Weather: Even though there is still a significant temperature difference between day and night, when night comes, it's still a lot warmer in March than in February.
March is one of the warmest months of the year. The average temperatures for day and night are 31℃ (88℉) and 16℃ (60℉) respectively. Almost all days are sunny, with an average of 11.3 hours of sunshine per day.
Clothing: T-shirts, long-sleeved shirts and shorts will be sufficient for the daytime. During the early morning and evening, you'll need to put on a sweater or a thin coat to keep warm.
Since March is one of the windiest months of the year, if you are going for a boat ride, wearing a windbreaker or a thin jacket is recommended.
Things to Do
The best way to get to Inle Lake is by plane. There's still, however, an hour's bumpy drive ahead, from the airport to the lake. So taking a rest after you've checked in at a lakeside resort would be a good idea.
March is the perfect time for you to do some outdoor activity. For instance, taking a boat ride, observing the unique way in which locals catch fish, or biking around the town to celebrate Myanmar's holidays with local people, will give you a satisfying time at Inle Lake.
Relax at Your Hotel
Most nice resorts are located on the lake or at the lakeside, in the Nyaung Shwe district, a quiet area where you can relax. It offers great views over the lake and of the breath-taking sunsets.
Inle Resort, for instance, is a good place for you to seek some quality time. Like many other resorts, it enjoys a good view over the lake.
With its serene location, a bit off the tourist trail and away from the noise of streets and boats; its highly decorated surroundings, looking like a beautiful tropical garden; and its spa for massages; Inle Resort will make your stay worth it.
Observe How Locals Fish
Intha, meaning "sons of the lake" in Burmese, is the name of the people who live around Inle Lake. They make their living by fishing.
Unlike other fishermen around the world, the Intha are renowned as one-legged rowers. Theirs is a unique fishing technique, practiced and passed on from generation to generation.
The fishermen stand at the stern of their boat on one leg and use the other leg to row, making it possible for them to free both hands to cast their nets, and to spot the location of fish more easily, underneath the reeds and algae.
Recommended Itinerary
Bike Around the Town
There are still a lot of unknown attractions at Inle Lake awaiting your discovery. When it comes to holidays, the area becomes even more vibrant than before. So biking around the town is a perfect way for you to gain insight into the local people's lives.
Peasants' Day falls on 2nd March. On this day, colorful fireworks are displayed and civil parades are held, along with cultural shows throughout the country. Buddhists visit pagodas and temples, to pay their respects.
According to the Burmese calendar, the Full Moon of Tabaung falls on 12th March. This is an important Buddhist festival, giving you a great chance to experience Buddhist tradition.
Again, people flock to pagodas to present offerings and engage in merit-making. They believe that by doing so, they can purify their minds and avoid committing sin.
As you cycle along the streets or in the surrounding villages at Inle Lake, you will meet people from different ethnic minorities, dressed up to commemorate the festival. You may pass hundreds of devout pilgrims, on their way to the pagodas.
If you want a break from it all, watching a culture show wouldn't be a bad idea.
Visit Myanmar with Asia Highlights
Asia Highlights provides customized tours throughout Myanmar tailor-made to fit your interests. Trips typically start or end in Yangon or Mandalay.
Get a head start on planning your dream vacation today.
You might like:
14-Day Myanmar and Thailand Essence Tour
You might like to read
Why Travel with Asia Highlights During the Pandemic
Tailor-made experience: All of your ideas/needs will be carefully considered to create your ideal trip.
Worry-free planning: Your 1:1 travel consultant in Asia will take all the uncertainty out of your planning, helping you navigate any travel restrictions. 
No-risk booking: 100% refund policy! (up to 14 days before departure)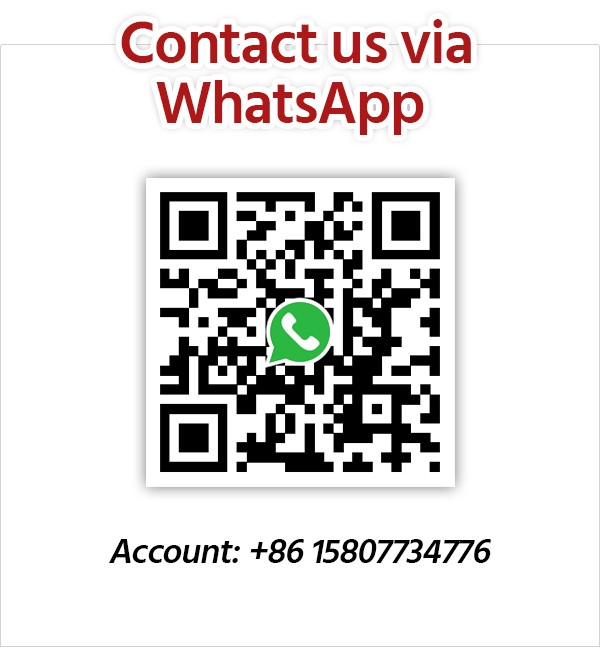 Get Inspired with Our Sample Itineraries
At Asia Highlights, we create your kind of journey — your dates, your destinations, at your pace. You can have any trip tailor made for your travel.
More Travel Ideas and Inspiration