Weather: In June, there is quite a temperature difference between days and nights. However, it is still warm enough most of the time, with average day and night temperatures of 28℃ (83°F) and 19℃66°F)respectively.
June marks the start of the monsoon season. It rains more often than in May, with an average of 7.2 hours of sunshine per day.
Clothing: Just like in June, T-shirts and shorts will be sufficient for day-time. Long-sleeved shirts and thin sweaters are needed during the nights.
Since you can expect it to rain a lot, sandals are recommended for convenience, whether for indoor or outdoor activities. Flat shoes might come in useful as well.
Things to Do
Unlike some other cold and windy months, the weather is lovely in June, with its stable and warm temperatures.
So you can do some outdoor activities if you like. For instance, taking a boat ride to explore the mist-shrouded lake views would be a good idea.
Meanwhile, we recommend you do some indoor activities as well. How about visiting Nga Phe Kyaung Monastery? Or after a long boat ride, you can relax at a local spa.
If you are interested in authentic regional Burmese cuisine, you can take a cooking class.
Tour Around Inle Lake
There is an unwritten rule that you have to experience at least one boat ride when you visit Inle Lake. We know it rains there from time to time during the monsoon season, but on the positive side, you'll see different scenery when everything is veiled with mist and rain.
As you tour round the lake, you can also visit a silk house, and a goldsmith/silversmith, to observe the entire process of crafting hand-made silk and silver.
Visit Nga Phe Kyaung Monastery
This is a normal part of our Inle Lake itinerary, though it's off the beaten tourist track.
Built in the late 1850s, Nga Phe Kyaung is the oldest monastery at Inle Lake. It used to be known for jumping cats, trained to jump through a hoop. Nowadays, however, the cats just lie around the floor. The monastery itself is still worth a visit.
It is a stilted wooden structure, housing a big Buddha statue on a pedestal at the center of the hall, and some other Buddha images in different styles.
You can just sit there, to enjoy the lake view, with reflections of the sky and mountains; or you can wander round the monastery, to enjoy the atmosphere of serenity and peace.
Recommended Itinerary
Relax at a Local Spa
After a long bumpy bus ride or a full day's Inle boat tour, you will probably be in the mood to relax.
Lavender Spa, for example, is a good place for you to get a massage and some other treatment. The service is excellent, with a range of choice from Thai-style to Malaysian-style massage, or a mixture of both. Hair and beauty treatment is available too.
The surroundings are clean and comfortable, and it is a bit off the beaten track, which offers you a chance to leave the noise behind and totally enjoy your stay there.
Take a Cooking Class
Do you want to do something special during your visit to Inle Lake? Do you want to experience true Burmese culture? Then take a cooking class!
Normally, there are two classes per day. The morning class runds from 9 am to 12 noon, and includes a trip to the local market, to purchase fresh ingredients. And the afternoon class runs from 3 to 6 pm.
You will get to do most of the cooking, while the owners will always be by your side to give you a hand. You can also learn how to cook dishes that you won't normally see in restaurants.
At the end of the class, you will receive a gift bag full of spices and tea leaves from the owners. In addition, you can ask for the day's recipes if you wish.
The owners are really kind-hearted. A portion of their earnings will go to help local students buy books and stationery. It's great you can help the local people while learning something about the country's culture.
Visit Myanmar with Asia Highlights
Asia Highlights provides customized tours throughout Myanmar tailor-made to fit your interests. Trips typically start or end in Yangon or Mandalay.
Get a head start on planning your dream vacation today.
You might like:
14-Day Myanmar and Thailand Essence Tour
You might like to read
Why Travel with Asia Highlights During the Pandemic
Tailor-made experience: All of your ideas/needs will be carefully considered to create your ideal trip.
Worry-free planning: Your 1:1 travel consultant in Asia will take all the uncertainty out of your planning, helping you navigate any travel restrictions. 
No-risk booking: 100% refund policy! (up to 14 days before departure)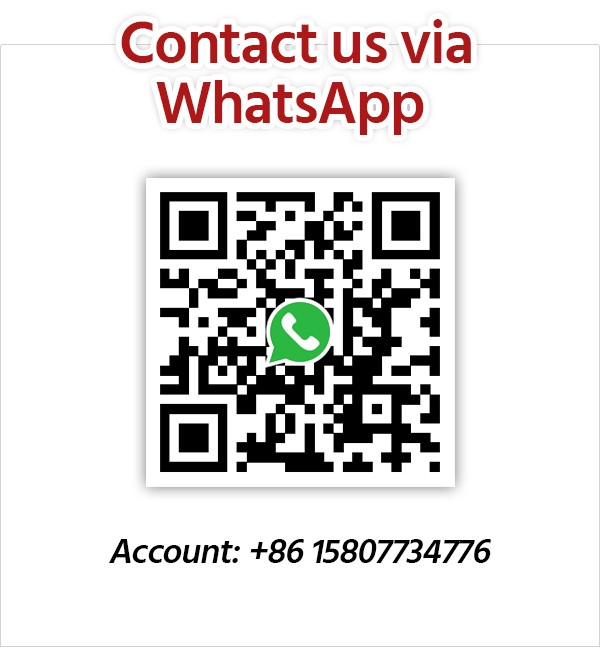 Get Inspired with Our Sample Itineraries
At Asia Highlights, we create your kind of journey — your dates, your destinations, at your pace. You can have any trip tailor made for your travel.
More Travel Ideas and Inspiration