Visitors have a wide array of high-quality accommodation to choose between as temporary residence after a day wandering through majestic pagodas and trekking through the country's breath-taking, remarkable scenery.
As it's too hot for outdoor activities in the afternoon, relaxing at the hotel is also a good option to stay away from the heat. The following hotels have been carefully inspected and selected by our team for your stay in Bagan, to bring you the best in terms of location, service and value.
Our company conducts regular inspections of our recommended hotels in order to ensure consistently good conditions for customers.
The Aureum Palace Hotel and Resort
The Aureum Palace Hotel and Resort provides a stay fit for royalty, with an array of grand buildings set against a stunning backcloth of flourishing vegetation and local-style stupas.
An impressive variety of rooming options includes spacious villas and lake-side bungalows, with spa-style bathrooms, all complete with traditional wooden furniture and charming decor.
This hotel is just a stone's throw from a popular observatory tower with a terrific view of Bagan's endless pagodas and plains. It was chosen for its luxurious accommodation, pleasantly serene atmosphere, and first-class customer service.
Bagan Lodge
Bagan Lodge is an elegant inn with French-style architecture nestled in a calm, natural environment reminiscent of a colonial-era wilderness campground. It is situated conveniently near many archeological sites in Old Bagan.
Placed along stone pathways are cozy bungalow-style cottages that house stylish bedrooms decorated with a blend of traditional Burmese and contemporary designs.
At opposite ends of the well-groomed grounds are large pools with plenty of sun-beds, ready to welcome you home after a long day exploring the surrounding ancient ruins and Buddhist temples.
The restaurant hotel serves tasty, traditional food as well as many excellent western dishes. Guests will be pleased by the friendly staff, special ambiance and top-notch facilities at Bagan Lodge.
Recommended Itinerary
The Aye Yar River Resort
The Aye Yar River Resort in Old Bagan is a refreshing oasis sprawled across roughly ten acres of opulent green gardens. Each room provides peaceful views of the nearby grounds, tranquil river or intriguing pagodas.
Conveniently situated for exploring the city's famed temples, this resort also has a comfortable swimming pool, fully-functioning bar with happy-hour options, and a large restaurant serving up a range of both local and international dishes.
Each accommodation option has its own private balcony, and an especially gorgeous sunset view awaits those with rooms located on the river. Visitors will enjoy this hotel's wonderful location and exquisite amenities.
Arthawka Hotel
Arthawka Hotel is located at the centre of New Bagan and is also conveniently near many of the major attractions. Rooms are furnished with flat-screen TVs as well as an ample range of layouts and views. The best three-star hotel in Bagan, this quality option has an outdoor saltwater pool and a rooftop restaurant.
The Arthawka Hotel was chosen for its professional service, cleanliness and high-value rates.
Visit Myanmar with Asia Highlights
Our travel packages offer different lengths of time for you to explore Bagan. Both our 7-day and 9-day tour packages include two nights in Bagan, where you may choose between two of our hand-picked hotels, the Aye Yar River Resort (better in comfort) or the Aureum Palace Hotel and Resort (better in luxury).
The 10-day tour package includes a three-hour boat ride to Bagan on the majestic Irrawaddy River, as well as 2 nights at the Bagan Hotel River View (better in comfort) or the Aureum Palace Hotel and Resort (better in luxury).
You might like:
14-Day Myanmar and Thailand Essence Tour
You might like to read
Why Travel with Asia Highlights During the Pandemic
Tailor-made experience: All of your ideas/needs will be carefully considered to create your ideal trip.
Worry-free planning: Your 1:1 travel consultant in Asia will take all the uncertainty out of your planning, helping you navigate any travel restrictions. 
No-risk booking: 100% refund policy! (up to 14 days before departure)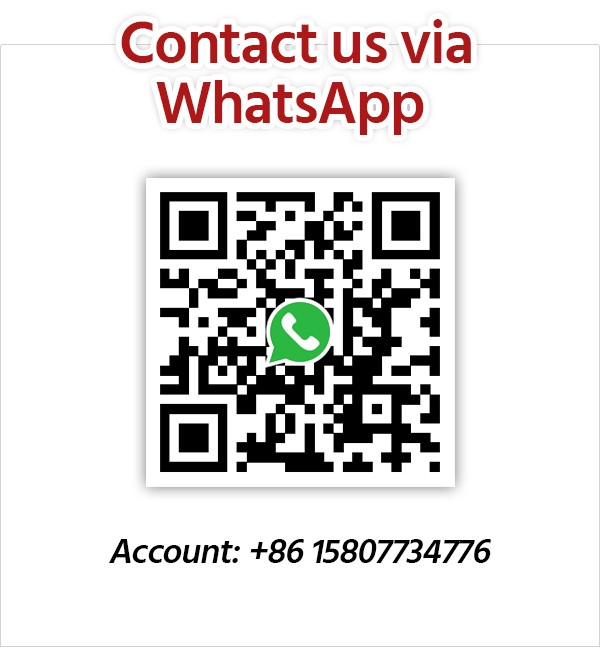 Get Inspired with Our Sample Itineraries
At Asia Highlights, we create your kind of journey — your dates, your destinations, at your pace. You can have any trip tailor made for your travel.
More Travel Ideas and Inspiration