October weather in Bagan is quite comfortable. The city is still not crowded, which makes it a very good idea to plan a trip to Bagan in October.
Weather: The average temperature in October is 32°C (90°F). The highest day temperature is 39°C (102°F), and the lowest night temperature is 25°C (77°F). The average noontime temperature is 37°C (98°F), and the average night temperature is 28°C (82°F).

Bagan in October
October is the last month of Bagan's rainy season. There are roughly 16 sunny days in the month, which means most days the weather will be suitable for outdoor activities.
Clothing: Take a hat or an umbrella when taking part in outdoor activities. Raincoat and waterproof shoes will also be useful for the rainy days. Take a thin sweater or long-sleeved shirts with you more as protection against mosquitoes, over-cold air-con, and UV radiation, than the unlikely event that there's any cool weather when it rains.
Keep water-damageable items, such as wallet and camera, in your waterproof bag when it's rainy. Wear non-slip shoes as roads are slippery when wet. Wear thin pants in the evening, and other mosquito protection.

October Weather in Bagan
Things to Do
As the last month of Bagan's rainy season, October is very suitable for travel. During this month, rainfall will decrease and temperature continue to drop. There will be more tourists during and after this month as the weather gets cooler, so it is a perfect opportunity to make the most of your time and get around Bagan.
Recommended Itinerary
Visit Minnanthu Village
Minnanthu Village is located a few kilometers away from Bagan. It is a popular tourist attraction. Villagers here process crops, feed animals, make tobacco, and make handcrafts as souvenirs. In Minnanthu Village, you will get a wonderful insight into village life in Bagan.
Residents in Minnanthu Village are very friendly and welcoming. They will invite you into their houses and offer you tea and food. A local tour guide is necessary when visiting the village.

Visit Minnanthu Village in Bagan
The tour guide will introduce local traditions, living habits, stories about the village and also characteristics of the countryside houses. This will help you understand more about local culture.
Minnanthu Village is not a big place, but it is the perfect place for you to enjoy the culture of Bagan people. If you want to explore a real Burmese village, Minnanthu village is the place to go. Please consult local people before taking photos as they might charge you otherwise.
Participate Shwezigon Pagoda Festival
Shwezigon Pagoda Festival is usually held between October and November. It depends on when the full moon falls on the traditional Burmese lunar calendar. This festival marks the end of monsoon season and is one of Myanmar"s top cultural celebrations.
During this time, many people including monks, pilgrims, and visitors, will come to Shwezigon Pagoda to celebrate.

Shwezigon Pagoda Festival in Bagan
There are various activities, such as puppet shows, cultural performances (Zatpwe), magic shows, theatrical shows, and parades of dancers in bright costumes. In the evening, Shwezigon Pagoda will be lit up, creating a magical atmosphere.
The festival is also a good opportunity to taste popular local dishes, including sweet treats and spicy curries, which you can easily find at the food stalls along the street. Other than food stalls, there are also souvenir shops and other shops.
Climb Mount Popa
Mount Popa is an extinct volcano in central Burma which is known as the home of nats (Burmese spirits). It is about 1500 meters above sea level. On top of Mount Popa is the holy Taungkalat monastery surrounded by steep cliffs with breathtaking views over the region.
The mountain is said to be created from a great earthquake. Legends about nats and worship rituals, including the Mahagiri nats, Byatta and Me Wunna, has been passed down many generations.

Mount Popa in Bagan
The most powerful nats in Burma is believed to live in Mount Popa. Hence, Mount Popa is considered to be the most sacred site in Burma for nat pilgrimage.
To get to the monastery on top, you need to climb a stairway of 777 steps. On the way to the top, there are shops selling various products, including handicrafts and local flowers. Visitors also have chance to see monkeys along the way. Mount Popa is undoubtedly a must-see destination in Bagan.
Visit Myanmar with Asia Highlights
Asia Highlights provides customized tours throughout Myanmar tailor-made to fit your interests. Trips typically start or end in Yangon or Mandalay.
Get a head start on planning your dream vacation today.
You might like:
14-Day Myanmar and Thailand Essence Tour
You might like to read
Why Travel with Asia Highlights During the Pandemic
Tailor-made experience: All of your ideas/needs will be carefully considered to create your ideal trip.
Worry-free planning: Your 1:1 travel consultant in Asia will take all the uncertainty out of your planning, helping you navigate any travel restrictions. 
No-risk booking: 100% refund policy! (up to 14 days before departure)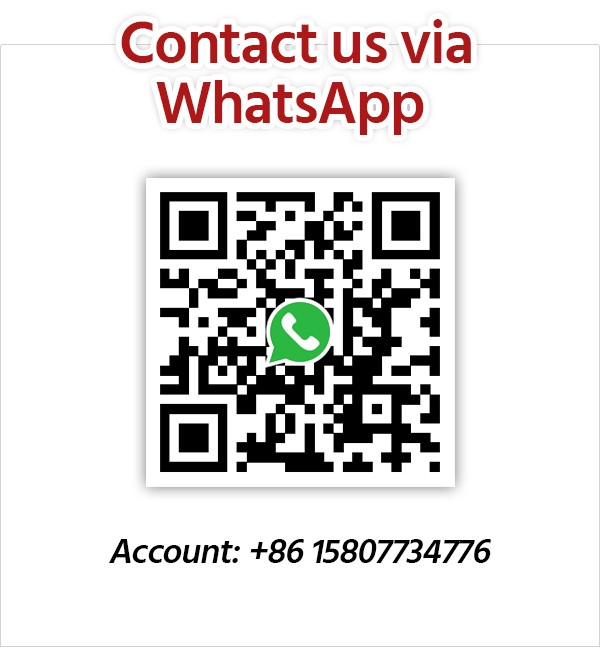 Get Inspired with Our Sample Itineraries
At Asia Highlights, we create your kind of journey — your dates, your destinations, at your pace. You can have any trip tailor made for your travel.
More Travel Ideas and Inspiration