August is Bagan's rainy season. Rainfall increases dramatically, which makes roads slippery and harder to travel.
Weather: The average temperature in August is 33°C (91°F), with average noontime temperature of 37°C (99°F), and average night temperature of 28°C (82°C). The highest temperature is around 41°C (105°F) and the lowest around 26°C (78°F). Overall, temperatures in August are relatively hot.

Bagan in August
When the weather is cloudy, rainy, and humid, visitors' travel plans are undoubtedly impacted. But if you get lucky with the weather - you will definitely be rewarded with a truly unforgettable view.
Clothing: Raincoats and waterproof shoes are necessities during the rainy season. Carry important belongings in a waterproof bag. Bring a sun hat or UV protection umbrella along with some mosquito repellent. Also bring a thin coat and long-sleeved shirts, as it's usually quite cool after the rain.

Average Temperature Chart for Bagan in August
Things to Do
Planning your trip to Bagan, don't forget that rainfall increases greatly in August, adversely affecting the possibility of outdoor activities. We recommend more indoor activities, for you to explore Bagan's culture.
Explore Bagan's Lacquerware
It is believed that the first lacquerware in Myanmar was from Bagan, created in the Mingalazedi Pagoda during the 12th and 13th centuries. From then on, the lacquerware industry began to grow and laquerware has since become one of the most typical Bagan products.
There are lots of lacquerware workshops in Bagan for you to choose between. We highly recommend the family-run Jasmine Family Lacquerware Workshop. The whole family is hospitable and kind.

Things to do in Bagan
In the Jasmine Family Lacquerware Workshop, you can watch the whole process of creating lacquerware. The owner will explain the different steps with good examples, to help you gain a better understanding.
What's more, you can see and touch various laquerware products, as well as enter an underground chamber. Buying a few items as souvenirs to bring home will be a great support for the family.
See Sulamani Temple
Sulamani Temple was built during the reign of King Narapatisithu, a very prosperous period in Bagan. The temple is one of Bagan's premier temple attractions.
The name Sulamani means Crowning Jewel or Small Ruby. It was the most important temple of the late period (1170-1300) of Bagan monument building.

See Sulamani Temple in Bagan
The temple is similar to Htilominlo and the Gawdawpalin in architecture, but with better interior lighting. The Sulamani is a two-storey structure with a square layout.
The first floor is large and topped with three receding terraces while the upper floor is smaller and topped with another four receding terraces. It is attractive for its massive beautiful exterior and awesome interior with wall-paintings.
The Sulamani Temple is one of the Top 9 attractions in Bagan. It was severely damaged during the earthquake of 24 August, 2016. The top toppled over and tourists can no longer go inside. Despite this, walking round the outside and appreciating the beautiful bricks and stone carvings can still leave a great impression.
Start to Create Memories Together in This Honeymoon Trip
Visit Dhammayangyi Temple
Dhammayangyi Temple was built in 1170 by King Narathu, who was also known as Kalagya Min, the 'king killed by Indians'. It is about a kilometer to the southeast of the city walls in the direction of Minnanthu.
The temple is the most massive structure in Bagan, constructed with similar architecture to that of Ananda Temple.

Visit Dhammayangyi Temple in Bagan
As the largest temple on the plain of Bagan, from a distance it looks like an Egyptian pyramid. Its interior is breathtakingly huge and its corridors are long and tall. The reclining Buddha statue, and other parts of the building, are spectacular. Watch out for bats.
Dhammayangyi Temple is full of stories about King Narathu. We recommend tourists do a little internet research about this before going to visit. Please note that the highest terraces in the temple and the hidden stairways leading to them, are now off limits to visitors.
Visit Myanmar with Asia Highlights
Asia Highlights provides customized tours throughout Myanmar tailor-made to fit your interests. Trips typically start or end in Yangon or Mandalay.
Get a head start on planning your dream vacation today.
You might like:
14-Day Myanmar and Thailand Essence Tour
You might like to read
Why Travel with Asia Highlights During the Pandemic
Tailor-made experience: All of your ideas/needs will be carefully considered to create your ideal trip.
Worry-free planning: Your 1:1 travel consultant in Asia will take all the uncertainty out of your planning, helping you navigate any travel restrictions. 
No-risk booking: 100% refund policy! (up to 14 days before departure)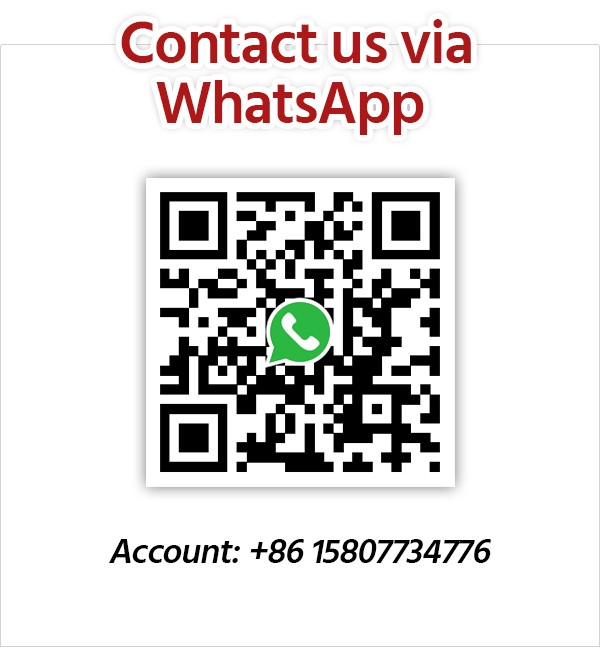 Get Inspired with Our Sample Itineraries
At Asia Highlights, we create your kind of journey — your dates, your destinations, at your pace. You can have any trip tailor made for your travel.
More Travel Ideas and Inspiration