Japan's borders are still closed to foreign tourists. Only certain travelers can enter Japan. Quarantines are required.
What's the COVID Situation in Japan?
As of June 16, Japan has recorded 779,262 cases and 14,284 deaths.
Japan was experiencing its third wave of the pandemic in April. 10 prefectures announced emergency measures including Aichi, Fukuoka, Hiroshima, Hokkaido, Hyogo, Kyoto, Okinawa, Okayama, Osaka, and Tokyo.
On June 17, the Japanese government announced the lifting of the declaration of emergency in nine of the prefectures, excepting Okinawa.
Seven prefectures (Hokkaido, Tokyo, Aichi, Osaka, Hyogo, Kyoto and Fukuoka) will start implementing key measures to prevent the spread of the epidemic from June 21 to July 11.
COVID Vaccinations in Japan
As of June 16, more than 20 million people in Japan have received one vaccination shot. Another 7.62 million people have completed their second vaccination shot.
The Japanese government is pushing for the official issuance of "vaccine passports" to COVID-19 vaccinees, hoping to be issue around mid-to-late July. If successful, it will be good news for international travel.
Officially known as the COVID-19 Vaccination Certificate, the certificate will state your name, passport number and date of vaccination in both Japanese and English, according to government sources.
Who Can Enter Japan?
At present, foreign nationals are prohibited from entering Japan as tourists. People traveling for study, work, reunion, or emergency humanitarian reasons may enter. All foreign nationals who don't already have a visa and wish to enter Japan need to apply for a visa, except for those with a Re-entry Permit. 
Preparations for Entering Japan
All persons must have proof of a negative result for COVID-19 issued no more than 72 hours prior to departure using a reverse transcription polymerase chain reaction (RT-PCR) test.
All international arrivals are required to have or install five different apps on their phones to retain their location data and provide it to health centers or other institutions, if requested.
To save your time and hassle on arrival, you'd better install all these apps before departure:
If you are not sure how to install them, you can finish the installation when you arrive at an airport. There will be staff there to give guidance.
Recommended Itinerary
What to Do after Arrival in Japan
You may receive three forms on arrival: a health questionnaire, a Health Card (another paper questionnaire), and a pledge document. In some cases you may receive them on the plane.
On the questionnaire papers, you will be required to write down where you will do the self-isolation, physical testing, and so on.
The pledge document is for you to confirm that you will follow the quarantine rules with a signature. If you break the pledge, your visa may be revoked.
After completing these forms, you will be taken to a testing site for a nucleic acid test, and then you'll need to wait for the result.
Quarantining in Japan
After getting a negative result at the airport, you can go through customs, collect your luggage, and head to your place of quarantine. Make sure you have arranged suitable transport to your quarantine accommodation. You cannot use public transportation.
All Japanese nationals and foreign nationals entering Japan are required to do self-isolation (at home or in a hotel) for 14 days. During the quarantine time, you cannot use public transportation.
If you are arriving from designated countries/regions with the coronavirus delta variant, you will be required to quarantine for 3–10 days at specific facilities designated by the chief of the quarantine station and do nucleic acid tests. Those who have negative results in these tests may leave the facility, and are then requested to self-quarantine at home or in a hotel for the remainder of the 14 days after entering Japan.
Recommended Itinerary
Domestic Tourism in Japan
Japanese domestic tourists and foreign nationals now in Japan can travel around Japan. Most tourist attractions in Japan are reopened. Below is a list of some major tourist attractions that are open:
In Tokyo
Tokyo Tower
Tokyo Disneyland
Tokyo Imperial Palace
Tokyo Skytree
Edo Open Air Museum
Shinjuku Gyoen
Koishikawa Korakuen
Kiyosumi Garden
National Museum
In Kyoto
Sanjusangendo
Ryoanji Temple
Nijo Castle
Kyoto Imperial Palace
Toji Temple
Ninnaji Temple
Tofukuji Temple
Toei Eigamura
Sento Palace
Kyoto National Museum
In Osaka
Osaka Castle
Osaka Umeda Sky Building
Shitennoji Temple
Shitennoji Temple
Osaka Museum of History
In Nara
Todaiji Temple
Kofukuji Temple
Horyuji Temple
Toshodaiji Temple
Isuien Garden
Plan Your Japan Trip with Us
It is important to us that you feel comfortable and safe during your visit, and we will respect any requests or decisions you make regarding your travels.
All our tours can be customized. We are confident we can create an ideal Japan trip for you based on your group size, time, budget, interests, preferences, and other requirements. Contact us.
See more Japan tours for inspiration for your 2021/2022 trip
Why Travel with Asia Highlights During the Pandemic
Tailor-made experience: All of your ideas/needs will be carefully considered to create your ideal trip.
Worry-free planning: Your 1:1 travel consultant in Asia will take all the uncertainty out of your planning, helping you navigate any travel restrictions. 
No-risk booking: 100% refund policy! (up to 14 days before departure)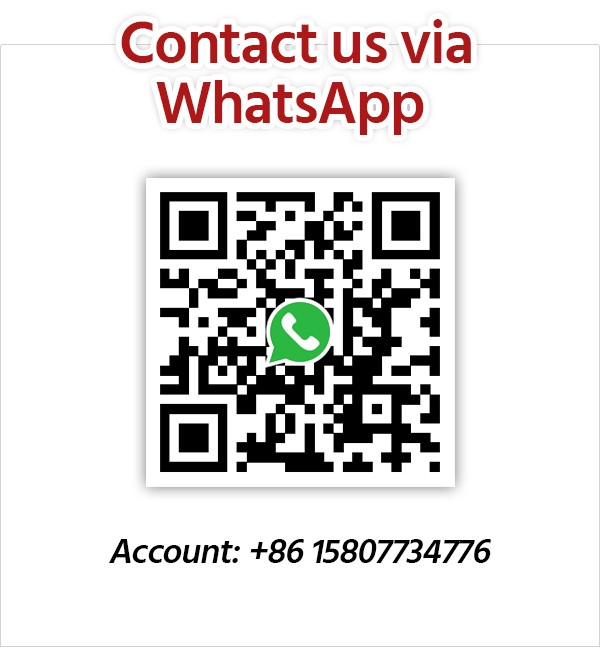 Get Inspired with Our Sample Itineraries
At Asia Highlights, we create your kind of journey — your dates, your destinations, at your pace. You can have any trip tailor made for your travel.
More Travel Ideas and Inspiration