After a 2-year closure and fight against the pandemic, India is ready to host travelers again. We are also ready to serve you with the latest India travel information, entry tips, and favorable offers. Is it time for us to tailor-make your private India tour?!

Best India Tour Packages
The following India tour packages are good choices for your first India tour or the tours combining India and its neighber countries. The Golden Triangle cities are must-sees. Visitors who have more time can also add the tiger safari and Varanasi. Each trip can be crafted especially for you.
Private Rajasthan Tours
Enjoying the reputation of the 'Land of Kings', Rajasthan is the best choice to experience the splendid history and colorful culture of India. The suggested itineraries below will give you inspiration to plan a memorable exploration of India.

See the Golden Triangle
Explore forts and palaces
Experience camel safari

Witness Taj Mahal
Explore forts and palaces
Experience camel festival

Have a train journey
Explore historical sites
Discover the wildlife
Family & Honeymoon Packages in India
Exploring India with your loved ones can be an adventure as well as an experience of a lifetime. No matter what you would like to experience, such as history, culture, wildlife, dynamic cities, the desert, or beaches, India will never disappoint you. Get some ideas from the suggested itineraries below. We can tailor-make any one of them according to your interests.

Witness Taj Mahal
Explore royal Rajasthan
Enjoy desert and lakes

Witness a world wonder
Discover the wildlife
Relax on a tropical beach

Witness Taj Mahal
Visit the Bollywood
Relax on a tropical beach
Private Tours of North/South India
Private Tours in other India-Continent Countries
What Our Customers Said
We had an amazing trip to Thailand

We had an amazing trip to Thailand with Asiahighlights. Every detail was perfectly organised and we always had an instant customer support service in case of any issues.

More

bugra t, Nov 2022

Great experience!

Bella was very helpful and responsive to all our questions. They handled all the arrangements very professionally and we had a wonderful time! We would definitely recommend and use them again!

More

Christie, Nov 2022

I contacted to Bella from Asia Highlights

I contacted to Bella from Asia Highlights that to buy tickets to Yi Peng Festival in Chiang Mai when i was in my country.She helped me very much.You can trust this agency, and i advice Bella as the best!!

More

Elena, Nov 2022

I had booked Chiang Mai Yi Peng Sky Lantern Festival

I had booked Chiang Mai Yi Peng Sky Lantern Festival with Asia Highlight Travel, my travel advisor was Bella Kiu, the experience was great, got my tickets , communication was seamless.

More

Siskazi Lindeni, Nov 2022

Thank you Iris Wang & Bella Liu

I thought "no hope" in getting the tickets to Yee Peng Festival organize by CAD. Fortunately, together with Bella Liu, I managed to secure all our tickets. No one left behind. This trip to Chiang Mai will be a memorable one.

More

Little Puppy, Nov 2022

Very accommodating and helpful

Bella was super helpful in getting my ticket to the Yi Peng festival exchanged and was very accommodating. Quick and easy transaction and received ticket within 24 hours. Good communication throughout the process.

More

Helen Powell, Nov 2022

Very accommodating and helpful

Asia Highlights as a whole is also very informative and contains helpful advice that has helped me plan my travels in Thailand.

More

Helen Powell, Nov 2022

You are in safe hands

Albee was an absolute pleasure to work with. She responded to my suggestions readily to find suitable alternatives for my 2 week trip to Thailand with my wife. She answered all my questions promptly and thoroughly.

More

RJ, Oct 2022
Start planning your tailor-made tour now. Your 1:1 travel consultant will reply within 1 working day.
For a quick conversation, simply reach us via WhatsApp:

+8615807734776
Email:
contact@asiahighlights.com
1. Is now a good time to visit India?
The India government announced a full restart of international flights in March 2022. Tourist visa applications were also reopened. India is ready to welcome global tourists. Fewer crowds and lower prices will be benefits of traveling to India this year.
2. Regarding local COVID policies, what do I need to do before entering India?
Fully-vaccinated travelers do not require a PCR test to enter India. You just need to submit your original vaccination certificate and an online health declaration for an India e-visa. Your personal travel advisor will give you more details and assist you in preparing all the documents.
3. What's your cancellation policy for if the pandemic prevents travel?
We offer one of the best cancellation policies in the business for the pandemic period. You can cancel or postpone your tour up to 14 days before departure without any loss! 100% of your payment will be refunded to you (unless your travel expert informs you in advance about items beyond our control, such as safaris, flights, and local hotel refund policies).
Why Travel with Asia Highlights During the Pandemic
Tailor-made experience: All of your ideas/needs will be carefully considered to create your ideal trip.
Worry-free planning: Your 1:1 travel consultant in Asia will take all the uncertainty out of your planning, helping you navigate any travel restrictions. 
No-risk booking: 100% refund policy! (up to 14 days before departure)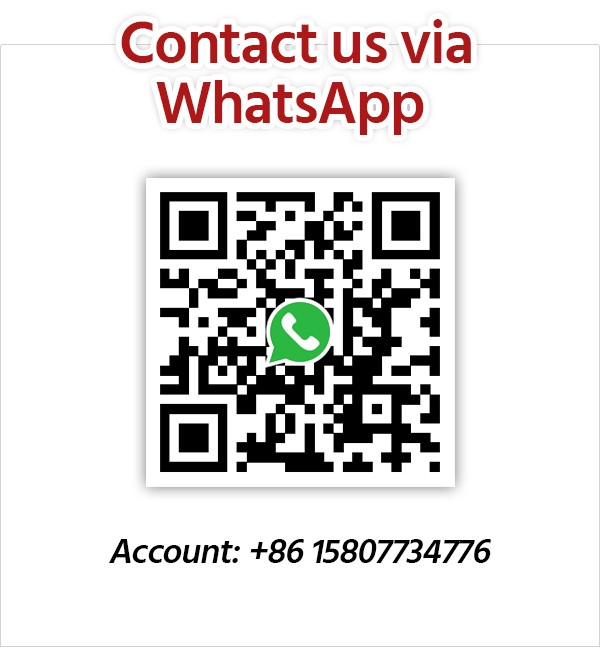 Get Inspired with Our Sample Itineraries
At Asia Highlights, we create your kind of journey — your dates, your destinations, at your pace. You can have any trip tailor made for your travel.
More Travel Ideas and Inspiration