Lying in the monsoon zone, Cambodia is warm/hot with two distinct seasons like other Southeast Asian countries. When is the best time to visit Cambodia? When is the peak season for Siem Reap? What to wear and what to beware of? You will get the answers from the following information…
Best Time to Visit
In general, Cambodia is hot for the whole year with an average temperature of 31 °C (88 °F). After October, the end of the rainy season, rainfall decreases dramatically, and the peak travel season for Cambodia starts. From November to February, visitors can enjoy the coolest breeze and the lowest rainfall of the year.
The Best Choice for the First-Timers to Thailand and Cambodia
Phnom Penh
The temperature in Phnom Penh is high all year round and hardly varies between day and night. Monthly average low/high temperatures range from 22 to 35°C (72–95 °F).
The most comfortable time to visit the capital Phnom Penh is from November to February. At this time of year, you can not only enjoy the cool breeze after the rain but also the pleasant humidity.
From May to October, Phnom Penh is influenced by the moisture carried in the wind from the southwest sea, which brings rainfall and humidity.
From November to March, Phnom Penh is dry, influenced by the northeast wind across the land.


Siem Reap (Angkor Wat)
Siem Reap has a dry and wet season. The average high temperature in Siem Reap is always up to 31 °C (88 °F), and the temperature during January and February varies greatly between the daytime and nighttime with a change of more than 11°C (20 °F).
Angkor Wat should be on your itinerary when traveling to Cambodia. If you go to Siem Reap in January or February, you should have the most pleasant weather of the year.
If you want to explore Angkor Wat from a different perspective, and to reduce your expenses, going there in the rainy season is another option. After being washed by the rain, the moist trees and stones have a more primitive color and texture.
The rainy season in Siem Reap starts from May and ends in October, and about 88% of the rainfall for the whole year is concentrated in these months. During the dry season from November to April, the rainfall decreases greatly and the humidity is much lower.


Recommended Itinerary
Sihanoukville
Sihanoukville, a beautiful coastal city of Cambodia, provides you with a totally different experience from Siem Reap and Phnom Penh.
In Sihanoukville, the relative humidity is high throughout the year. From December to March, you can have the finest weather and the cleanest sky to enjoy your beach vacation.
In Sihanoukville, the temperature only varies very slightly throughout the year, with changes of 3 to 8°C (5to 14 °F).The average low temperature is always higher than 24 °C (75°F).
The wet season arrives earlier than it does in Phnom Penh and Siem Reap, starting in April and ending in November. Rainfall reaches its peak in August, influenced by the southwest monsoon and tropical cyclones.


What to Wear
Since the temperature in Cambodia is always high, you can wear summer clothes all year round.
But to show respect, miniskirts, shorts, vests, and slippers are not allowed when you visit Angkor Wat.
Sun protection: In the dry season, the daylight hours are always long. To prevent your skin from being directly exposed to the burning sunshine, you need to take some light clothing with long sleeves and always put sunscreen and sunglasses on.
When you go to Cambodia in the rainy season, besides summer clothes, a pair of waterproof sandals and other waterproof gear should be on your list.
Continue to read more information on Best Time to Visit Cambodia
Sync with Indochina's Heartbeat
What to Beware Of
In order to avoid the sudden change of temperature and bacteria exposure, and to adapt your stomach to the food in Cambodia, you should always eat cooked food rather than raw food during the first few days to avoid diarrhea.
The high occurrence of mosquito-borne dengue fever in Cambodia tends to happen between the months of May and October, and the prevalence of dengue fever in Cambodia has increased in recent years. Suffers usually recover in a week, but is potentially fatal if severe bleeding develops. There's no vaccine yet.
Malaria, a mosquito-borne potentially fatal disease, has a high risk of incidence in Cambodia during the rainy season, as the temperature and humidity increases the breeding rate of the mosquitoes. There is no vaccine for malaria, though preventative drugs are recommended for short term visitors, taken from 2 weeks before to 4 weeks after a trip.
The risk of catching malaria and dengue can be reduced by preventing mosquito bites, by using mosquito nets and mosquito repellent.
Every year there is severe flooding around Tonle Sap and large rivers during the rainy season: August, September, and October. Be careful if you plan to go to Cambodia during these months.
Visit Cambodia with Asia Highlights
Get to know our tour packages and let us do the work for you. Our experienced Asia Highlights staff will help you design your vacation in Cambodia. We take care of all the details so you can just relax and have fun during your holiday.
Visit the links below today, to learn more about our tour packages and start planning your visit to Cambodia.
14-Day Vietnam, Cambodia and Laos Tour
12-Day Cambodia and Vietnam Highlights
You might like to read
Why Travel with Asia Highlights During the Pandemic
Tailor-made experience: All of your ideas/needs will be carefully considered to create your ideal trip.
Worry-free planning: Your 1:1 travel consultant in Asia will take all the uncertainty out of your planning, helping you navigate any travel restrictions. 
No-risk booking: 100% refund policy! (up to 14 days before departure)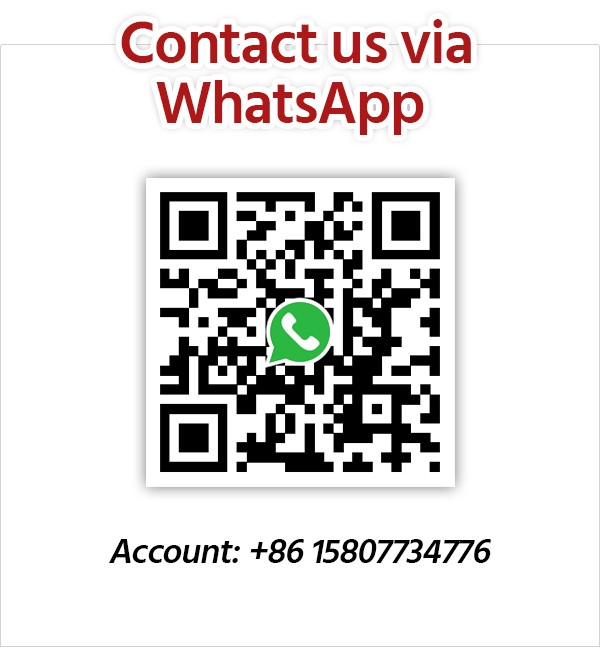 Get Inspired with Our Sample Itineraries
At Asia Highlights, we create your kind of journey — your dates, your destinations, at your pace. You can have any trip tailor made for your travel.
More Travel Ideas and Inspiration