Cambodia is located in Southeast Asia, in the southern portion of the Indochina peninsula, and is bordered by three countries: Thailand, Laos, and Vietnam. In the southwest of the country, it is bordered by the Gulf of Thailand (South China Sea).
There are many ways of arriving into Cambodia, including air, land, and water. For whichever method you choose to enter Cambodia, there will be different choices for gateway cities to which you can arrive. Below are the top five gateway cities in Cambodia.
Phnom Penh

Cambodia's capital, Phnom Penh, is naturally one of the most popular gateways into Cambodia. Being that it is the largest city by size, it provides numerous options for incoming tourists. Although Phnom Penh is landlocked, the famous Mekong River runs through it southwards towards Vietnam, and therefore has ferry options for crossing between Phnom Penh and Vietnam. The city's close proximity to Vietnam also means Phnom Penh has overland crossing options, by using special bus services, or by car.
The two options mentioned above are very cheap alternatives to getting to Phnom Penh from Vietnam. However, arriving from most other locations would require air travel. Luckily, Phnom Penh has the biggest international airport in the country, offering flights to and from 36 destinations in 14 countries.
From both Thailand and Laos, there are also many methods of entering Cambodia through Phnom Penh, including planes, buses, train, and car.
Being that Phnom Penh in itself is a popular tourist destination, with attractions such as the Royal Palace or the Silver Pagoda, and adding the fact that it has the most options for transportation into Cambodia, it is the top 1 gateway city.
Sync with Indochina's Heartbeat
Siem Reap

Siem Reap is located in the northwestern region of the country, and is also landlocked. The city's main purpose is tourism, as it houses Cambodia's most incredible must-see temples such as Angkor Wat, Ba Yon, and many others.
Being somewhat close to Thailand, there are again, many ways of crossing between the two countries, including car, bus, train, and plane. From Laos and Vietnam, there are also overland options, but long distances means journeys can reach up to 22 hours, and in somewhat unfavorable terrain. From these two countries, it is best to reach Siem Reap by plane.
Siem Reap has a very convenient (and very busy) international airport that flies tourists in and out from 26 destinations in 9 countries.
Sihanoukville
Sihanoukville is Cambodia's famous coastal city, located in the south of the country and bordering the Gulf of Thailand, making it the main sea port into the country. Being a beach paradise, this gateway city is a popular choice for tourists who want to witness Cambodia's incredible beaches.
Reaching Sihanoukville is popular by both air, and sea. Close proximity to both Thailand and Vietnam means numerous options for transportation into the city. Although by plane is still the most popular entry method, there are many ferry options available from Thailand (Koh Chang island), Vietnam (Phu Quoc island), and also some options from Malaysia. 
Sync with Indochina's Heartbeat
Battambang
Battambang is a city in the west of Cambodia, and is famous for its historical significance, and various tourist attractions such as museums, historical sites, local Khmer temples, and colonial architecture.
Battambang has an airport, but it only offers domestic flights. Therefore, entering Cambodia through Battambang can be done from Thailand by overland methods such as train, bus, or car.
Kampong Thom
Kampong Thom city is the capital of Cambodia's second largest province of the same name. This picturesque city has a few notable temples, and lots of historical sites with ancestral significance. It is also the best place to visit and explore Cambodia's famous SteungSaen River.
Historically, the entire province, which is located in the center of the country, served as an essential gateway to Cambodia's northeast regions during French colonial rule, and as a midway stop between Phnom Penh and Siem Reap. Today, besides itself being an attractive tourist destination, it also serves a similar purpose, and is a pitstop in almost any overland transportation choice between the other major cities.
Note on Visas
Before choosing any of the methods above for getting into Cambodia's famous gateway cities, be aware that different countries have different visa requirements for entering. Those who require a visa to enter Cambodia, may not be able to enter through all the locations or methods mentioned above.
Visit Cambodia with Asia Highlights
Planing your perfect Cambodia tour, with all of your chosen destinations and attractions, can be made easy with our helpful team! We will help you design your Cambodia trip so that it fits your every need. The only thing you need to do is pack your bags.
Check out some of our popular itineraries in Southeast Asia, and talk to us about including Cambodia in your chosen trip!
Why Travel with Asia Highlights During the Pandemic
Tailor-made experience: All of your ideas/needs will be carefully considered to create your ideal trip.
Worry-free planning: Your 1:1 travel consultant in Asia will take all the uncertainty out of your planning, helping you navigate any travel restrictions. 
No-risk booking: 100% refund policy! (up to 14 days before departure)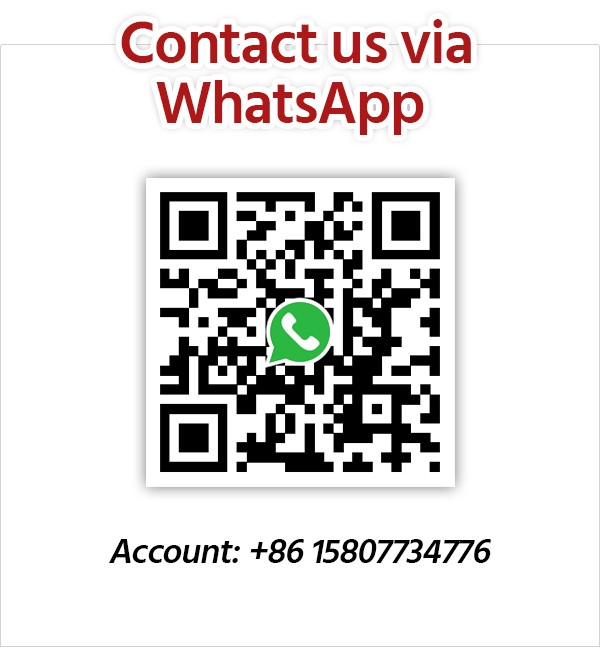 Get Inspired with Our Sample Itineraries
At Asia Highlights, we create your kind of journey — your dates, your destinations, at your pace. You can have any trip tailor made for your travel.
More Travel Ideas and Inspiration